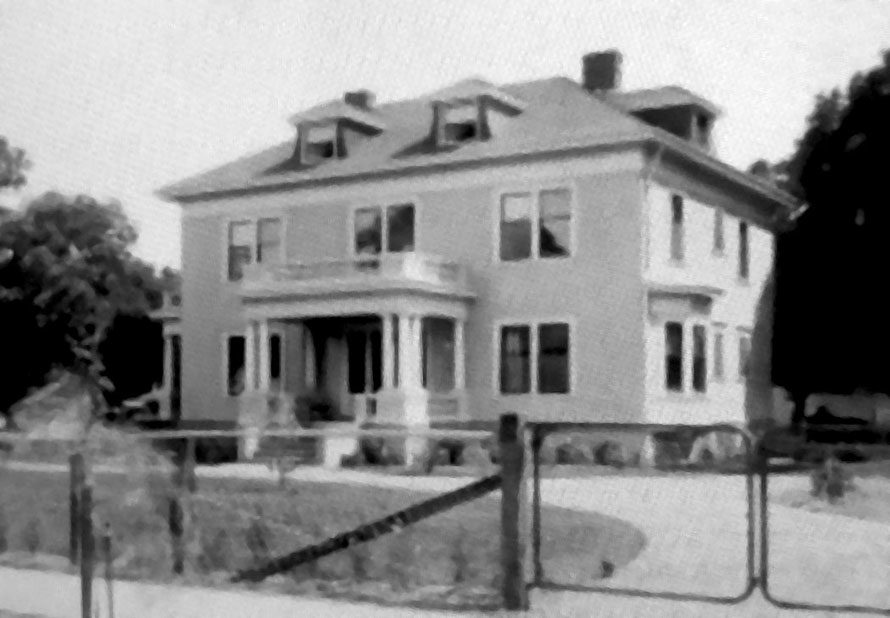 1902
The Main House was built
Construction of the three-story house and carriage house was done by C. A. Bates, a San Jose contractor, at a cost of $6,039. The property was then outside the city limits, and special arrangements were made to have electricity extended to the house – the first one south of Embarcadero Road, other than the Seale Ranch. In 1908, Walter A. Hoff designed the formal gardens.
Over the years, small buildings were added to the property, and the house was enlarged. Miss Gamble added the Tea House in 1948. Since becoming a public property in 1985, the gardens have been completely restored, and paths, irrigation, and lighting added. Along with structural repairs to the older buildings, newer additions include a gazebo, tool house, and horticulture office.
The Elizabeth F. Gamble Garden's Mission is to maintain and enhance our historic house and garden as a community resource for horticultural education, inspiration, and enjoyment.
Mission Statement
1981
Donation to the City
At her death in 1981, at age ninety-two, Elizabeth Frances Gamble left her house and garden to the City of Palo Alto. Today's Gamble Garden, a public place of beauty and civic pride, was born from this extraordinary gift – one that came with minimal guidance and no endowment to secure its future.
"The first day I set foot at 1431 Waverley Street, entering through an old rusty woven wire gate more than thirty years ago… It was love at first sight. I stumbled onto overgrown pea gravel paths leading towards the house and discovered the bones of Elizabeth Gamble's garden…a treasure from the past… Today the garden is paying back offering beauty as inspiration and endless opportunities for people of all ages. This is a story about stewardship, investing in nature, and taking big risks."
— Lucy Tolmach, Former Director of Horticulture at Filoli, from the Foreword to Gamble Garden: Landscape of Optimism by Susan Woodman
1985
A Public Garden is Born
For four years the City Council presided over lengthy and impassioned deliberations for what to do with the property. The Garden Club of Palo Alto – a private, separate organization – succeeded in leading a community campaign to restore and maintain the garden and buildings. In 1985 Gamble Garden became a public garden entirely supported by its newly formed non-profit horticultural foundation.
Over 300 volunteers provide 35,000+ hours of work annually.
a vibrant treasure and destination in our community
Open to the public for free, every day, for over 35 years.
The Elizabeth F. Gamble Iris
Miss Gamble's favorite flower was the Iris. In 1994, hybridizer Lois O'Brien, a long time friend, created the Iris 'Elizabeth Gamble'.
Palo Alto was a little town of 3,000 when the Gamble family first came here.
1985
Spring Tour
"When our coffers were quite empty and our gardens were in the process of rejuvenation, someone had the revolutionary idea, 'Let's sponsor a garden tour, invite everyone in town, sell tickets, and hold it in someone else's garden.'" — President Pat Davis
Miss Gamble's father, Edwin Percy Gamble, was the youngest son of James Gamble, co-founder of Procter & Gamble. Edwin and his wife Elizabeth moved from Kentucky to Palo Alto in 1902 when their daughter Elizabeth Frances was thirteen years old. The Gamble family had four children: James, George, Elizabeth Frances, and Launcelot. After college, Elizabeth spent the remainder of her life in the Gamble house on Waverley Street. Her gardens became known throughout the community and she shared them generously.